Massage Therapies and Rates
Investing in Massage is an Investment in Your Health.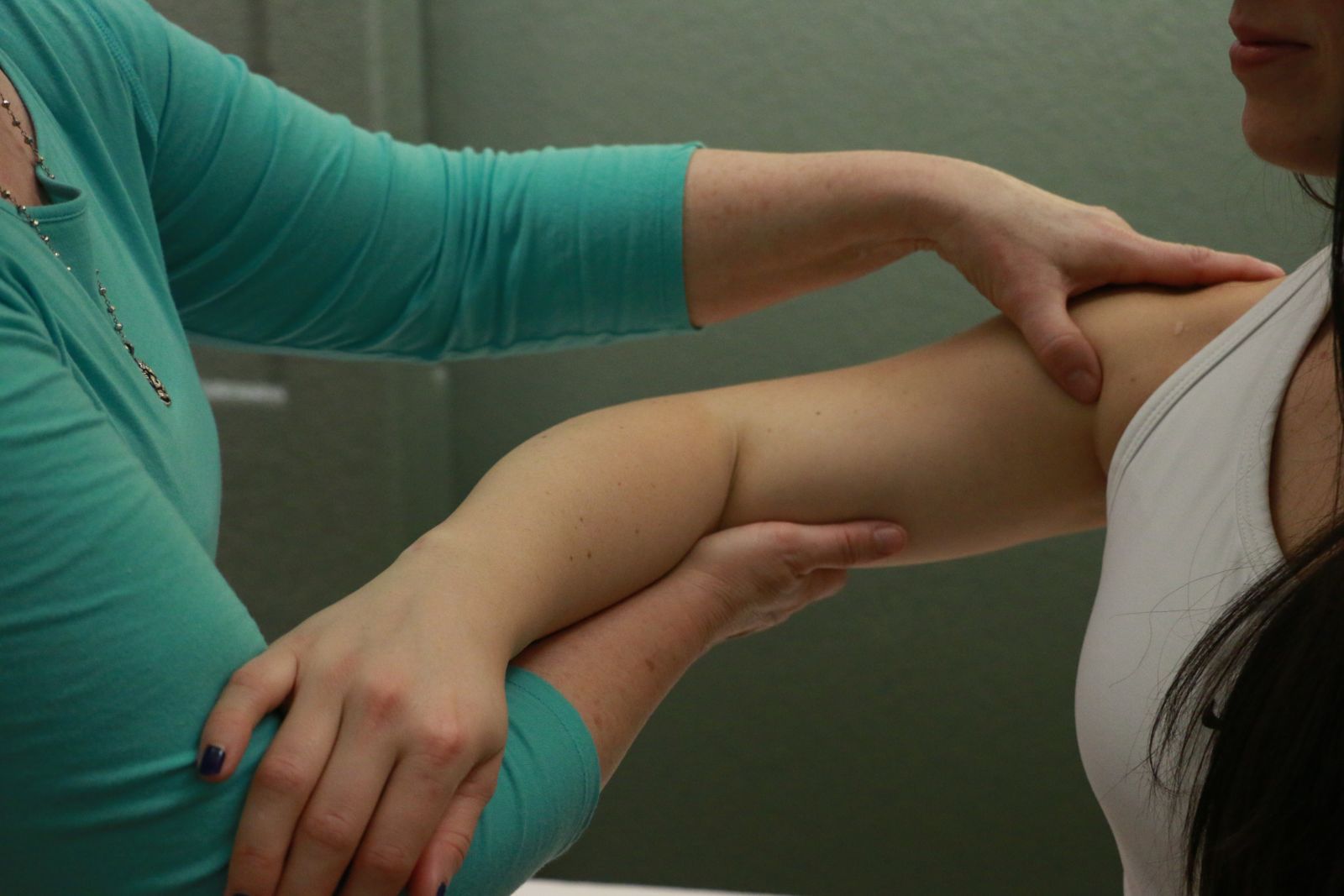 Bowenwork
Bowenwork is a gentle and effective manual therapy that balances tension patterns in the body with a series of integrated moves that affect the musculoskeletal framework, fascia, nerves and internal organs. The body's response to Bowenwork improves circulation, lymphatic drainage and results in pain relief and deep relaxation.
Bowenwork can assist in recovery from many conditions...
Traumatic Injuries - Overuse Injuries - Migraine - Headache - Fatigue
Neck Pain - Frozen Shoulder - Asthma - Stress Reactions - Arthritic Pain
Back Pain - Tennis Elbow - Carpal Tunnel Syndrome - Tight Hamstrings
Knee Pain - Shin Splints - Ankle Sprains - Hammer Toes - Bunions
Ear/Throat Problems - TMJ - Insomnia - Depression - Pain Reduction
Full Therapy Session: 60 min $85 Maintenance Session: 30 min $55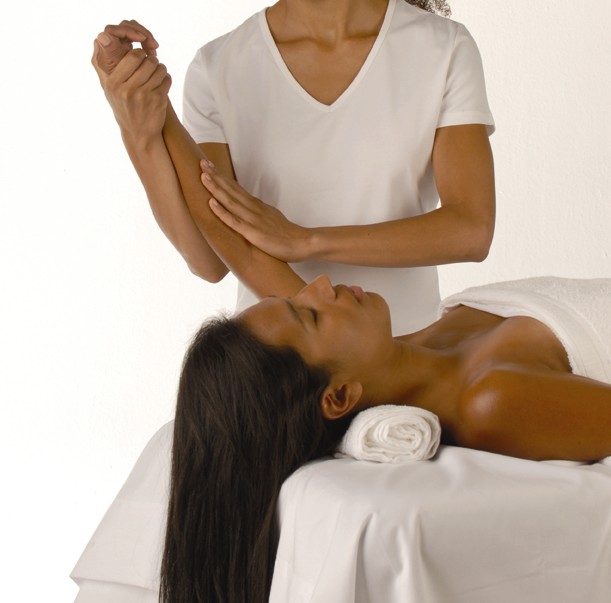 Spa Renewal Massage
De-stress and find pain relief with a "Renewal Massage"...no need to decide between relaxation and therapeutic deep tissue pain relief in this custom treatment session.
Feel the release of chronic patterned muscle tension through Swedish, acupressure, and deep tissue massage techniques targeting specific areas, relieving overworked muscles, decreasing pain and tension, and increasing range of motion.
Included in this pampering relief treatment are heated herb infused flaxseed packs providing additional deep muscle release.
60 min. $85 90 minutes $125
Traditional Thai Bodywork
Experience this unique ancient form of Yoga therapy bodywork that combines rhythmic massage, acupressure, gentle twisting, deep stretching, energy work, and mindfulness.
Loose fitted clothing is worn to accommodate treatment, while resting on a specially padded Thai floor mat.
Thai massage releases tension, enhances vitality, increases range of motion, flexibility, energy, circulation, and stimulates, relaxes and stretches muscles to their deepest release...leaving you with a sense of complete rejuvenation!
90 min. $125 120 min. $155


Table Thai Bodywork The benefits of Thai Bodywork are incorporated into table massage for the best of both worlds...relaxation massage and Thai bodywork! The slow rhythmic Thai stretching and pressing sequences are finished with a comforting deep moisturizing massage of the legs, arms, back, and neck.
60 min. $85 90 min. $125
Schedule your session today for better health tomorrow!
Balanced Bodyworks
Massage Yoga Wellness
Sue Pfendler LMT, BCTMB
Licensed Massage Therapist Board Certified
AR license #8946
501-209-1265
sue@MyBalancedBodyworks.com

7065 Central Avenue Hot Springs, AR 71913