Hours and Scheduling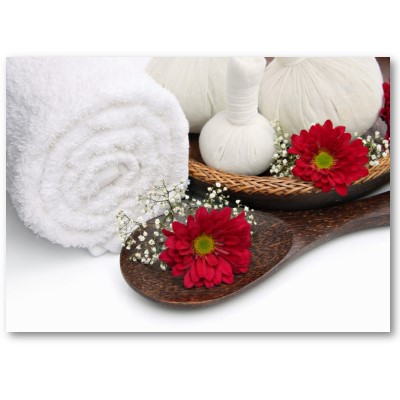 Appointment Scheduling
We are currently on our Summer Schedule.
Massage Therapy & Far-Infrared Therapies are available Monday through Friday 9:00am - 5:00pm.
Currently Wednesdays scheduled until 7:00pm. Earlier and later appointments may be scheduled. All sessions are by appointment only.
Studio is closed on Saturdays and Sundays.
Cancellation Policy
24 hours required for cancellation with no charge.
If less than 24 hours there will be a 50% charge of full rate.
If less than an hour or a no show a 100% charge for session will required.
If emergency situation including illness and accidents there will be no charge.
I greatly value and appreciate your time!
Every session is scheduled specifically just for your needs.
Thank you for your business!
Balanced Bodyworks
Massage Yoga Wellness
360.566.0388

sue@MyBalancedBodyworks.com